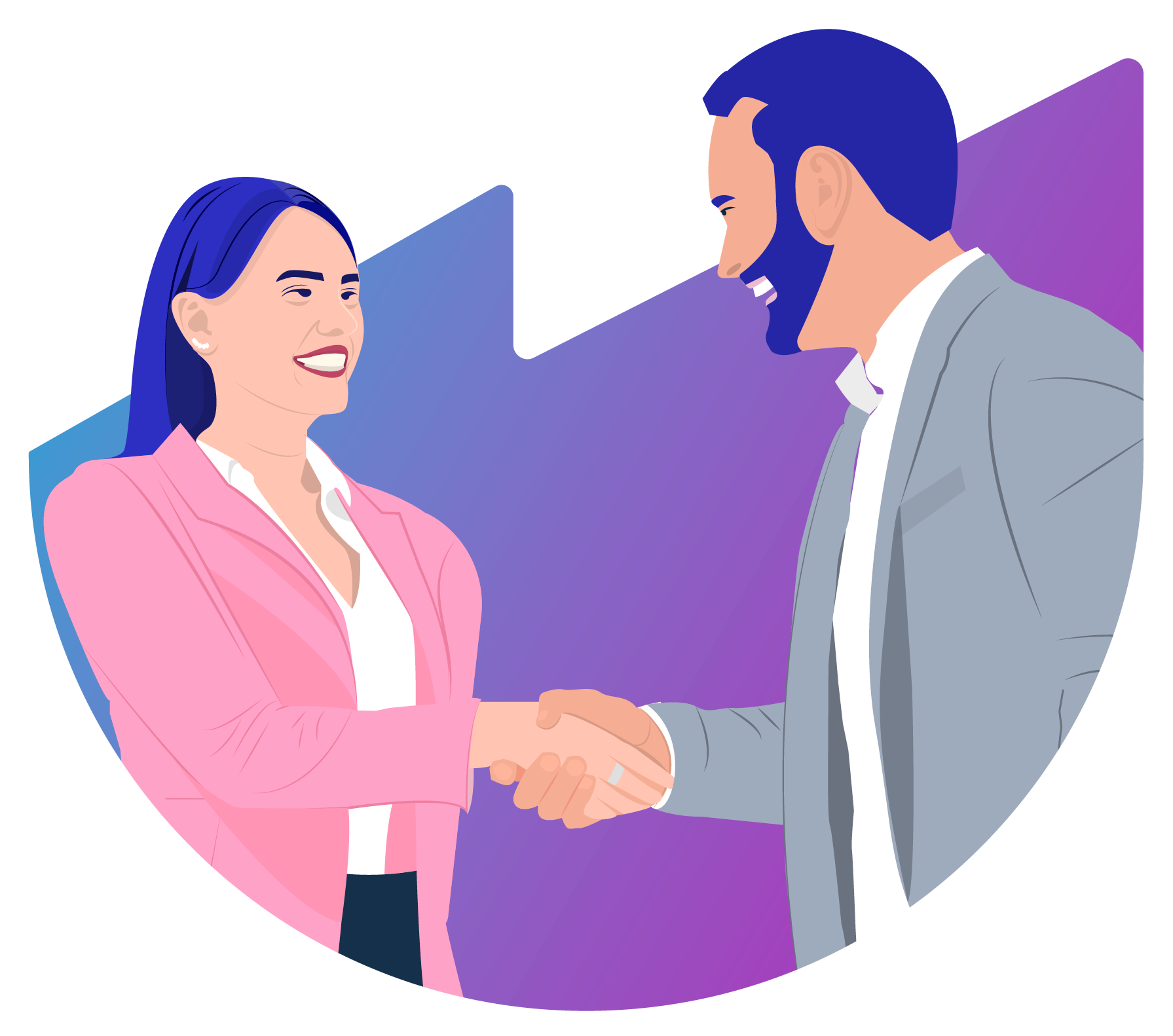 Intelligent Sales Execution
& Account Management
Smarter selling powered by personal-assistant
B2B sales teams face many challenges
R
eps are constantly under pressure to do more with less. Account executives (AEs) have to grow revenues and be more productive in less time with fewer resources at hand. Less than 40% of their time go into revenue-generating activities. A large part of their bandwidth goes in mundane tasks that have very little impact on their business goals.
Also, attrition among sales teams is high. Organizations routinely lose out on quality talent and reps' market intelligence that could have been leveraged to outperform competition.
These are the reasons why there is a need for a next-gen B2B CRM that focuses on end-user productivity and happiness. After all, happier teams make sure business happens!
Most
user-friendly
CRM for sales
HappSales CRM for Sales is envisioned and
built with sellers at the center of the design.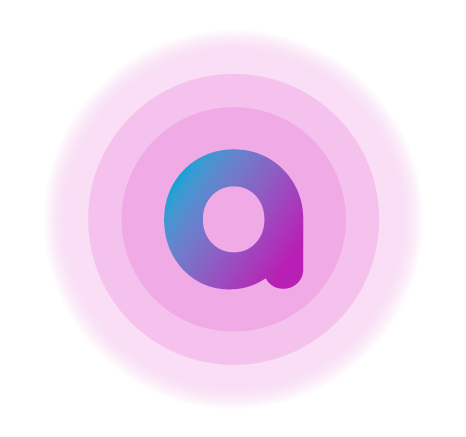 The app leverages AI-powered personal assistant coupled with intuitive UX to simplify a sales professional's life.
Reps can now effortlessly manage account intelligence, sales activities and build meaningful customer relationships.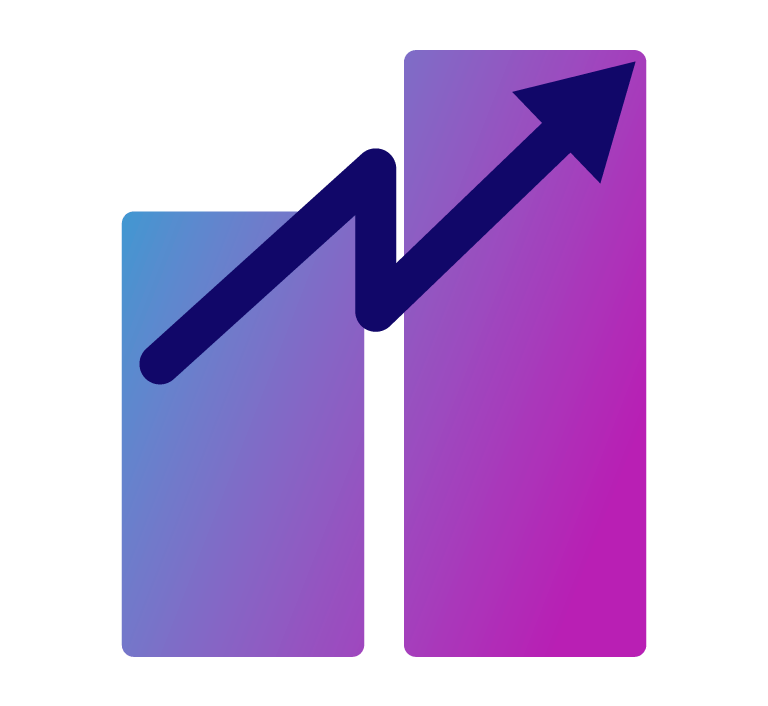 Organizations can focus on sales velocity, team productivity and process excellence.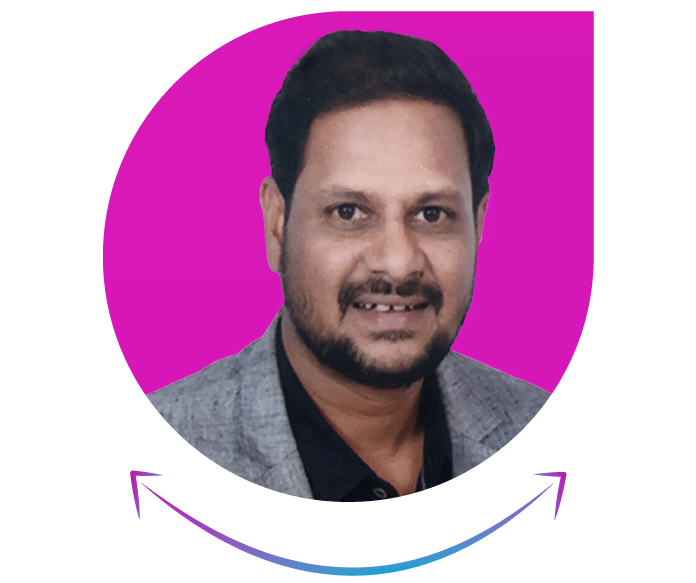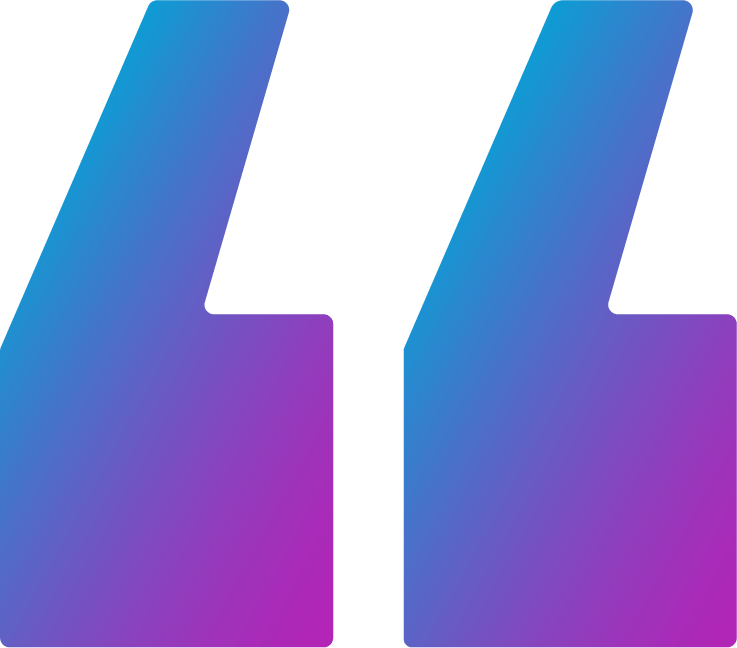 HappSales is probably the most relevant and flexible CRM that I have come across for Account Management in my 20+ years in the industry. It is immensely benefiting us with all the aspects like account intelligence, stakeholder management, opportunity & pipeline management, field activities, and deal reviews required to align our selling process with customer's buying process.
Founder & CEO – IT System Integrator
Sales execution made simple using an AI-powered personal-assistant
Every rep will now have a personal assistant to help them sell smarter and faster at all times. Reps become much more productive in carrying out their day-to-day activities. Guided selling by the assistant significantly improves user adoption, engagement and process compliance.
Voice-Enabled for Easy Data Capture
Why choose HappSales CRM?
Achieve your business outcomes

Most comprehensive
all-in-one Sales CRM capabilities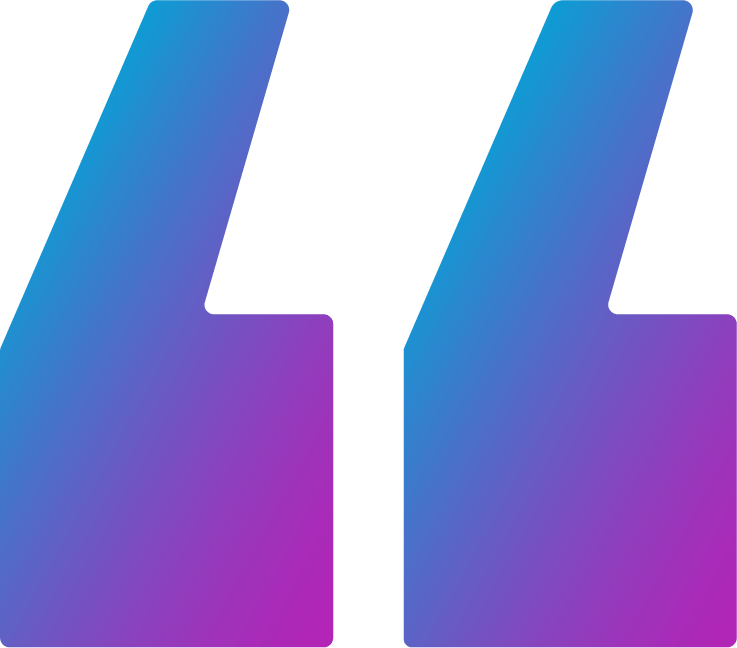 "We have been using HappSales sales productivity tool from a couple of years; because we were able to define the only "few" critical things on which we needed the focus to increase the productivity of each and every individual. During the customization process, their learning from other industries helped in defining better structure."
See how HappSales can transform your client-facing operations