Efficient Accounts Receivable & Collection Management
Reduce DSO. Healthier Cash Flow.
Improve Working Capital.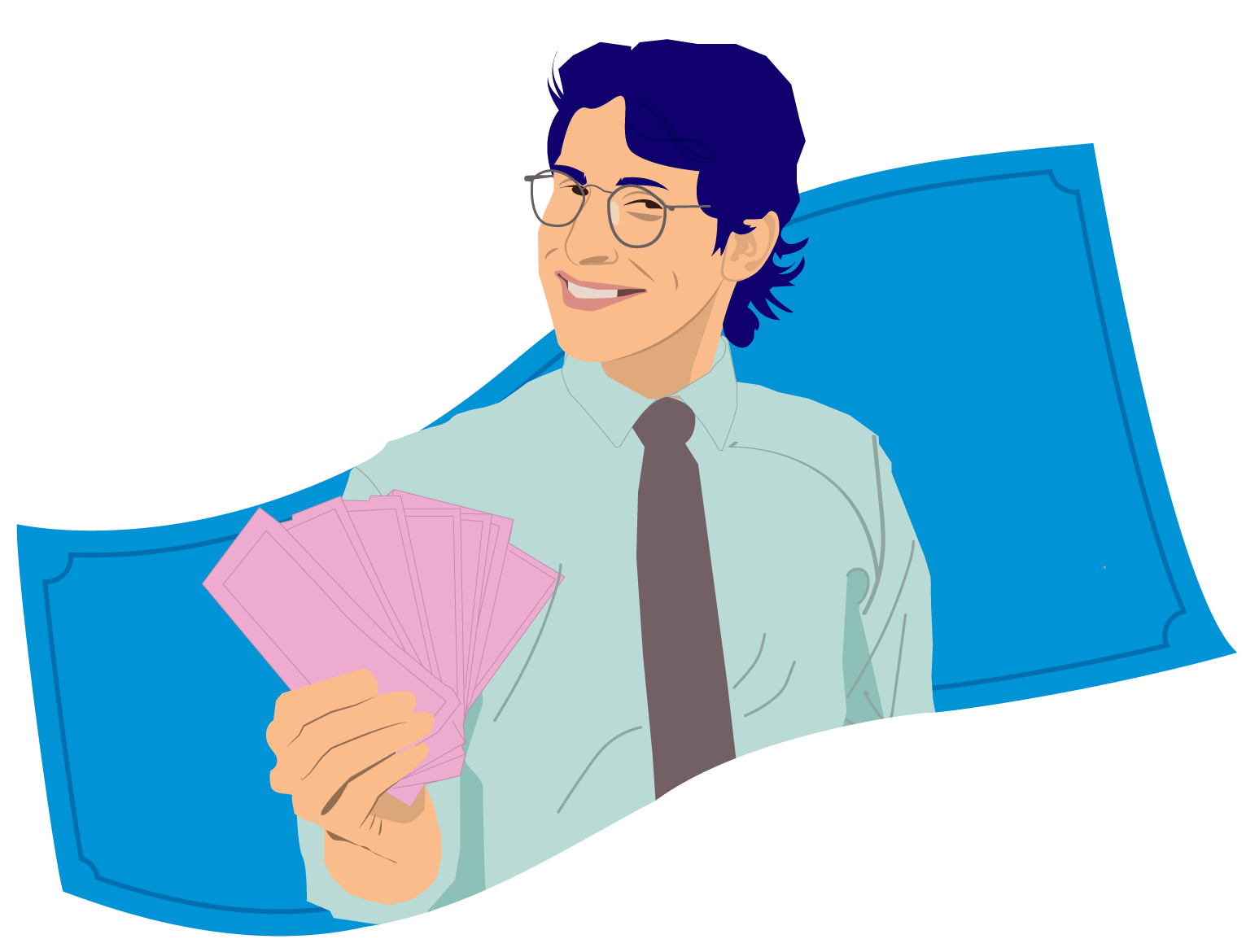 Efficient Accounts Receivable (AR) operations to run sustainable business
Whether one is selling products or services, getting paid faster is probably the most critical aspect of running any business.
 While organizations have made huge investments in ERP and other accounting applications, most companies struggle to drive velocity in their AR operations due to inefficient and manual processes. 
There are many impediments and challenges preventing companies from collecting receivables in a timely manner.
Outcomes we help you achieve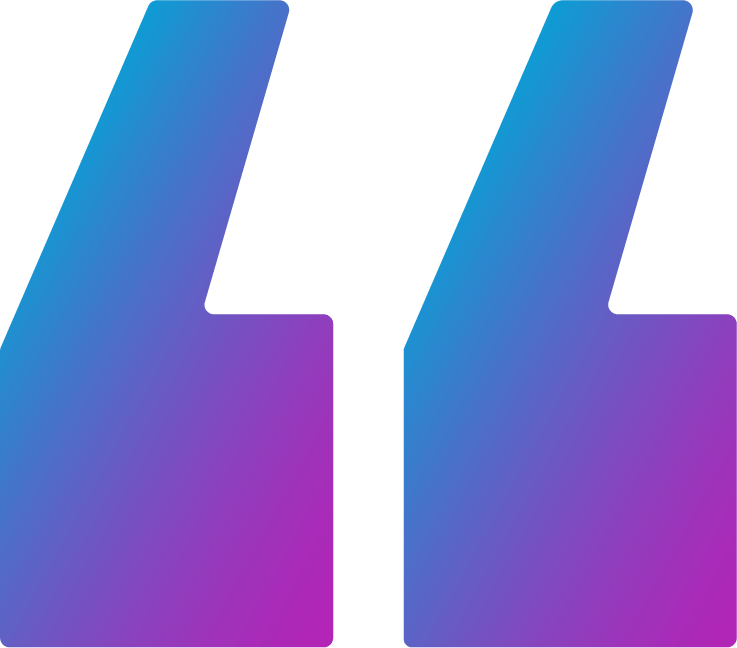 "Our foremost concern was how easy it is to use? We were very happy to get a positive response immediately from our resources after a thorough training by the HappSales team. We asked for a few customizations which were promptly managed. After every new release, we have experienced considerable improvement which is giving us confidence that we are with the right product and our money and time will be well valued.
Business Head – Medical Equipment Dealer
Accounts Receivable Management Capabilities
Your mobile warriors can effortlessly manage day-to-day activities, customer follow-ups, reminders with the ability to easily capture updates and payment information. They can easily capture customer interaction details against every activity for better visibility and superior execution
Automated scheduling of payment cycles as per the payment terms agreed with customers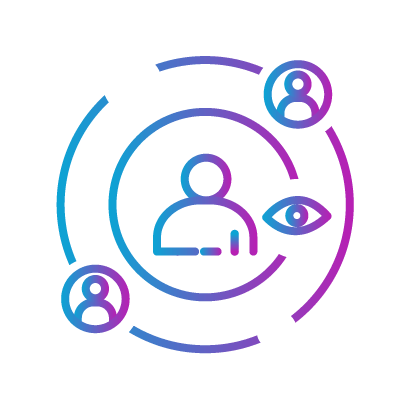 Collection Activity Management and Reporting
Assign collection activities to owners, drive accountability and improve status visibility across stakeholders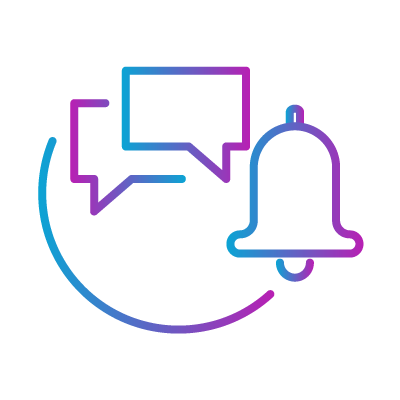 Prompt Customer Communications and Reminders
Schedule and send timely communication to customers so that they promptly release payment and do not miss out on deadlines
Team collaboration with workflows
Supports collaboration across departments viz. sales, collections, accounts etc. to drive the end goal of collecting payments faster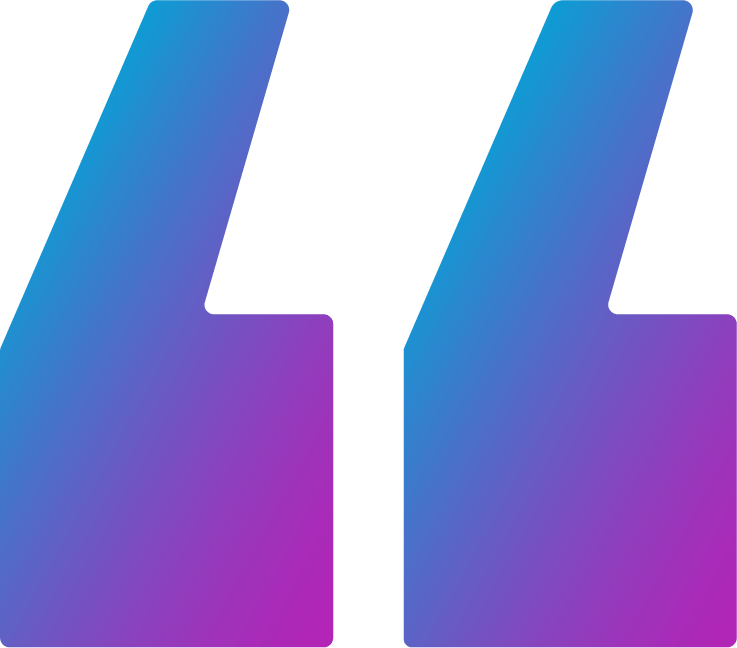 "Our unique needs and customization requirements were immediately addressed by their team. Their mobile app with its superior UX, simplicity and ease-of-usage helped our reps to quickly adopt the solution; which facilitated the complete deployment in few days. I would strongly recommend them to anyone aspiring to transform and improve their speed of execution. Wishing them the very best."
See how HappSales can transform your client-facing operations