Measure Customer Satisfaction
A mirror that reflects your true success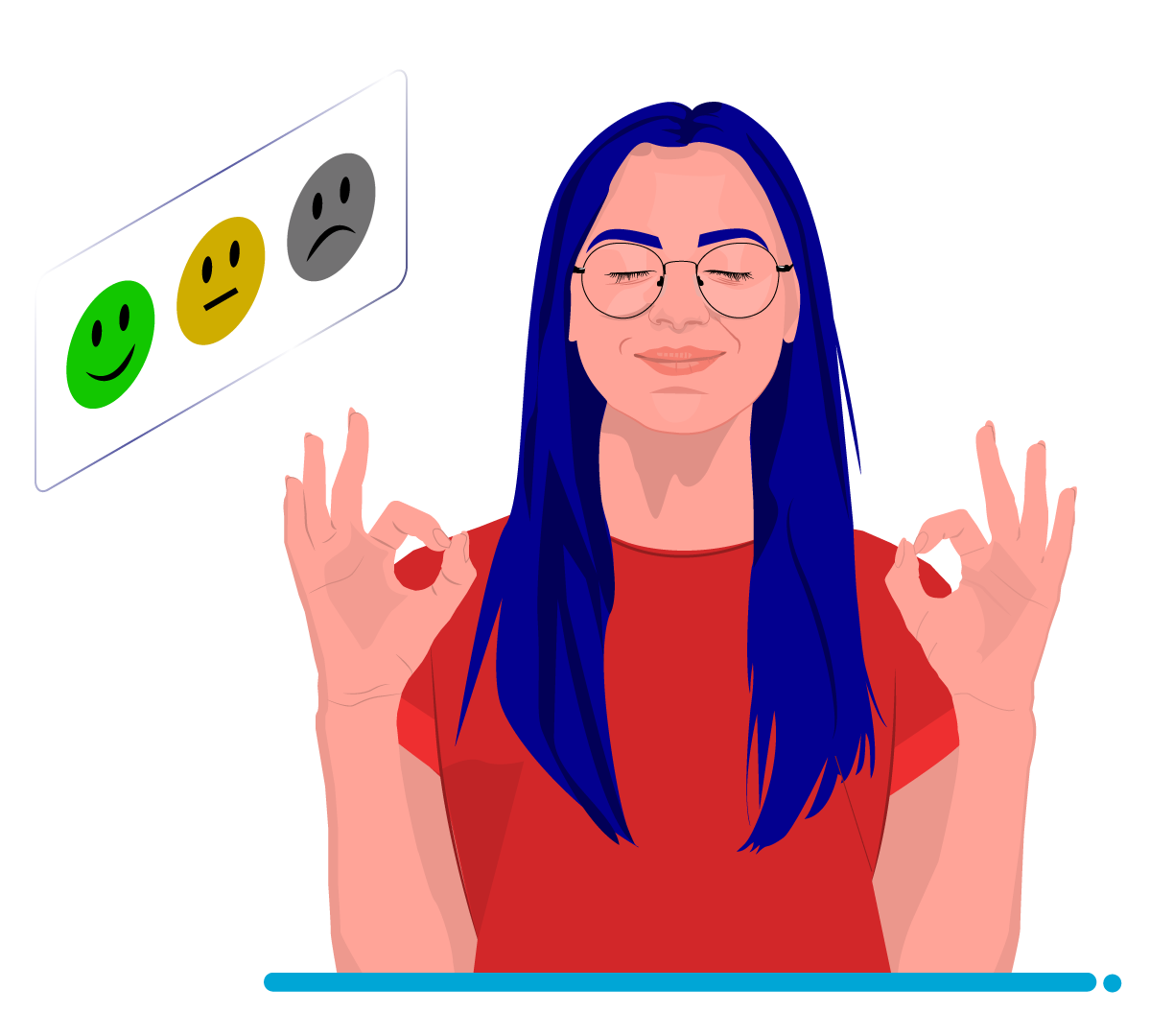 Cost of Customer Acquisition Vs
Benefits of Customer Retention
Customer Satisfaction – A measure of your success
Unhappy and dissatisfied customers are growth deterrents. They can do a lot more damage than one can imagine. They have the potential to spread the word around and pull down your brand equity. If not addressed immediately, you will see a high customer-churn rate negatively impacting your revenue and profitability goals. 80% of businesses do not mind switching to a different vendor if not serviced well.
For these reasons, it is imperative that businesses measure customer satisfaction objectively to build a sustainable and profitable business. Satisfied loyal customers always return to buy more from a company over time. They reward you with positive reviews, referrals, and testimonials that go a long way in growing your business without the need for large marketing budgets and resources.
HappSales CRM for Customer Success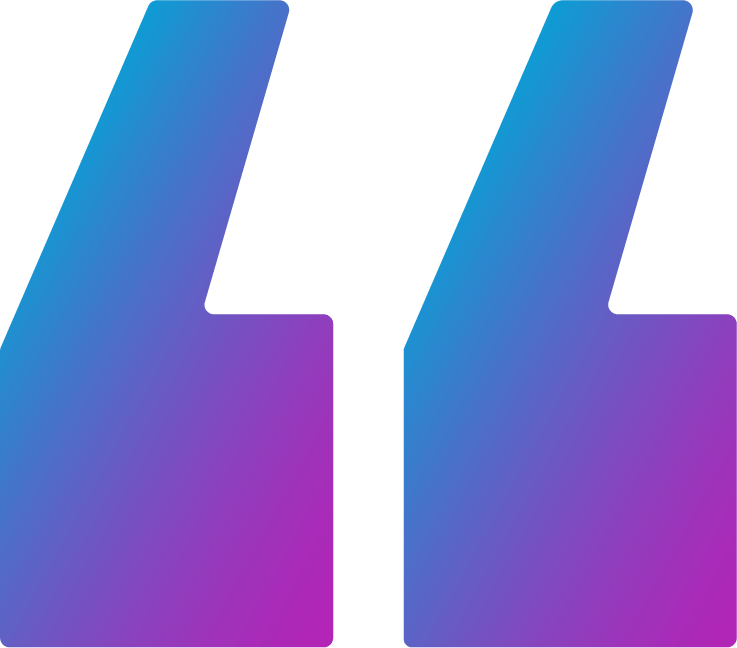 "The previous vendor didn't deliver as promised. HappSales has a passionate team. They understood our business and were flexible to customize as per our needs.
Almost all features are used by us. Their dashboard and user interface are the best! "
CEO – Corporate Merchandise and Gifting
HappSales CRM Capabilities
Your partner for customer success
See how you can improve customer satisfaction