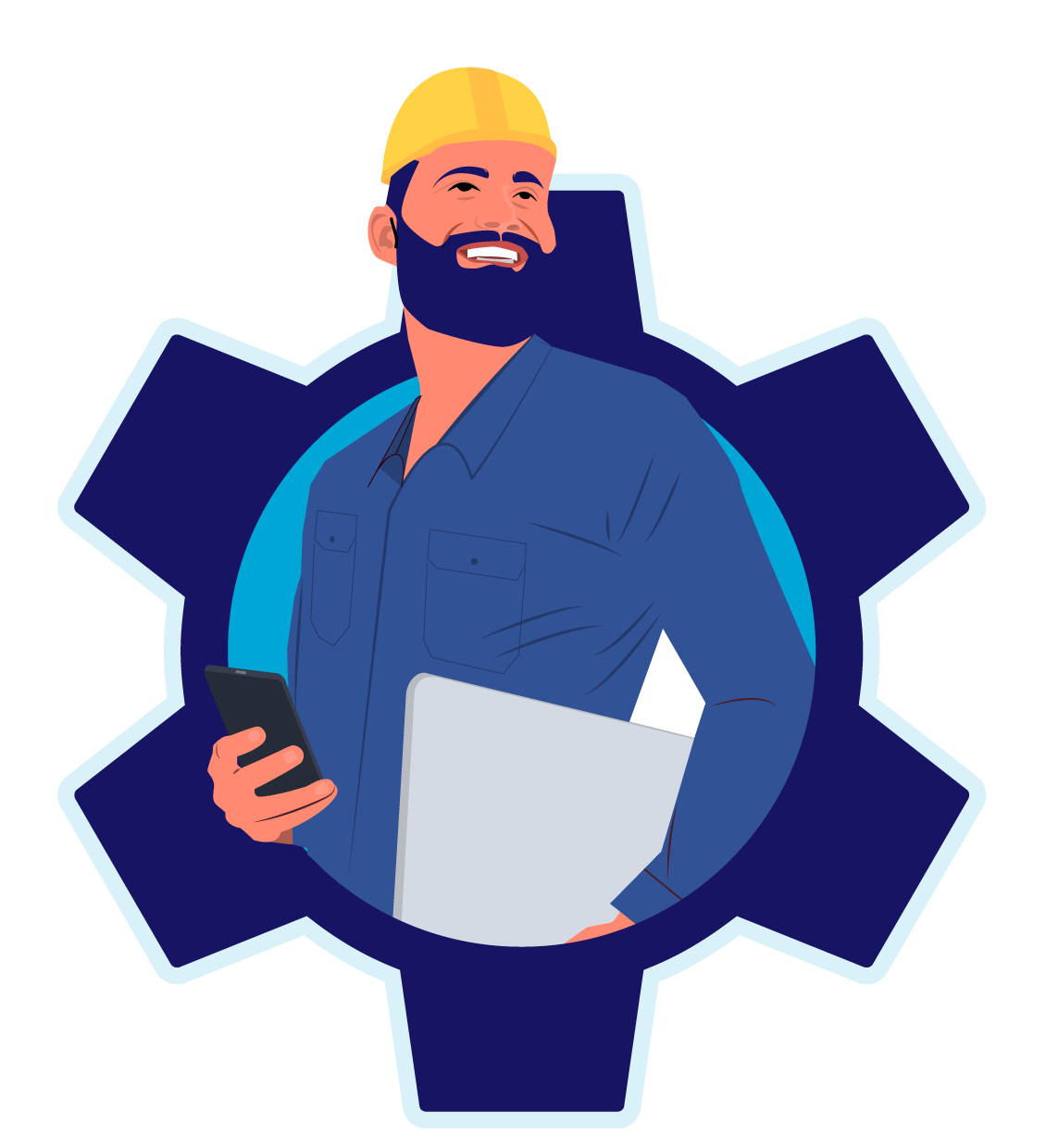 INTELLIGENT FIELD SERVICE MANAGEMENT SOFTWARE (FSM Software)
Customer Satisfaction. Service Profitability. Team Productivity.
Field Service Management refers to the different tasks and activities that are involved in providing onsite services like installing, repairing or maintaining equipment and systems. Field Service Management software (FSM software) is an application designed to automate and streamline these activities. This enables you to improve your service efficiency, reduce response times, and most importantly enhance customer satisfaction. There are many benefits of field service management, including easy data capture and reporting. 
HappSales Field Service Management software app (FSM software) was envisioned and built with service reps at the center of the design. We empower field-service professionals with an intelligent easy-to-use FSM mobile app that leverages an integrated backend platform to automate end-to-end field service operations.
Service team face many challenges
Field service executives are constantly under pressure to improve customer satisfaction while maximizing service visits and their productivity. They are also expected to track, document and maintain huge amounts of data for compliance without fail.
At the same time, organizations want to exceed customer expectations to increase loyalty. Service leaders want their customers to value and pay for the prompt and proactive service delivered to them every time.
However, inefficient and cumbersome service operations lead to revenue leakages and high operational costs that adversely impacts profitability.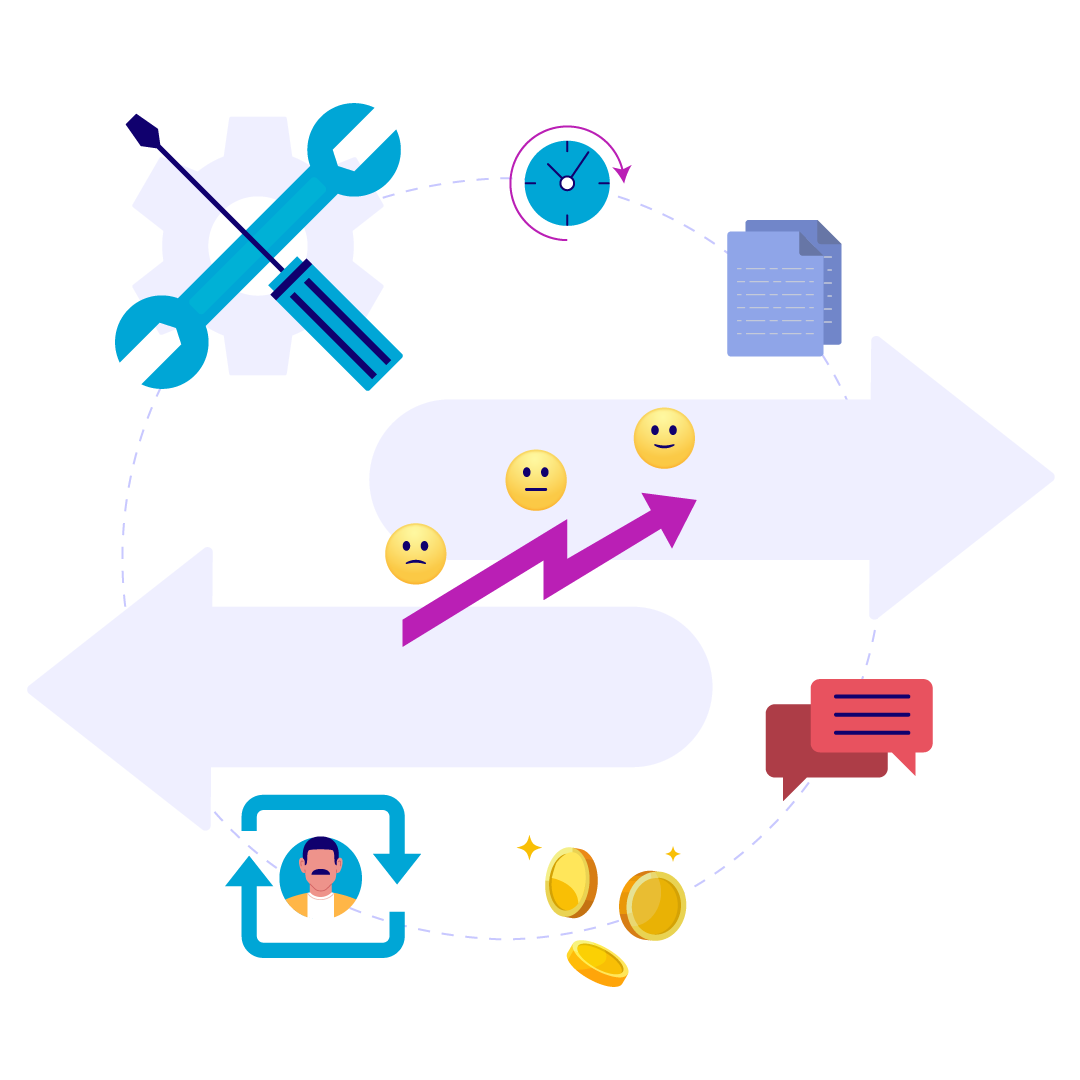 Outcomes we help you achieve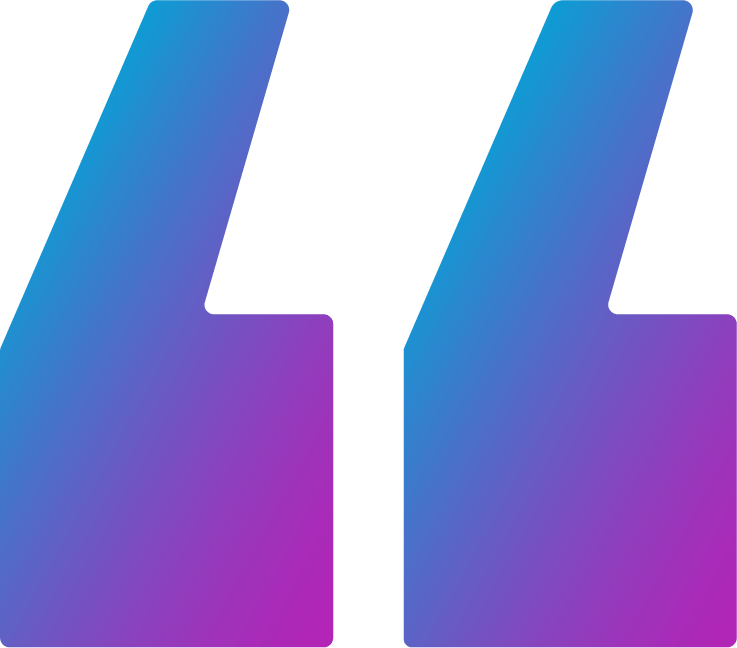 "It was a pleasant experience to understand the possibilities. HappSales offered to us, as a complete Sales & Service tool to enhance business generation. It is quite easy to navigate through and we expect it to improve and ease of handling both Sales & Service.
Managing Director – Engineering Company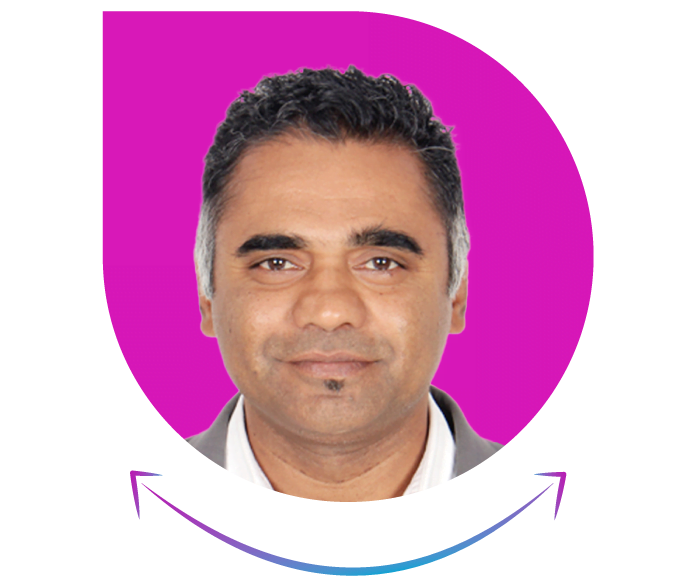 Field Service Management CRM Capabilities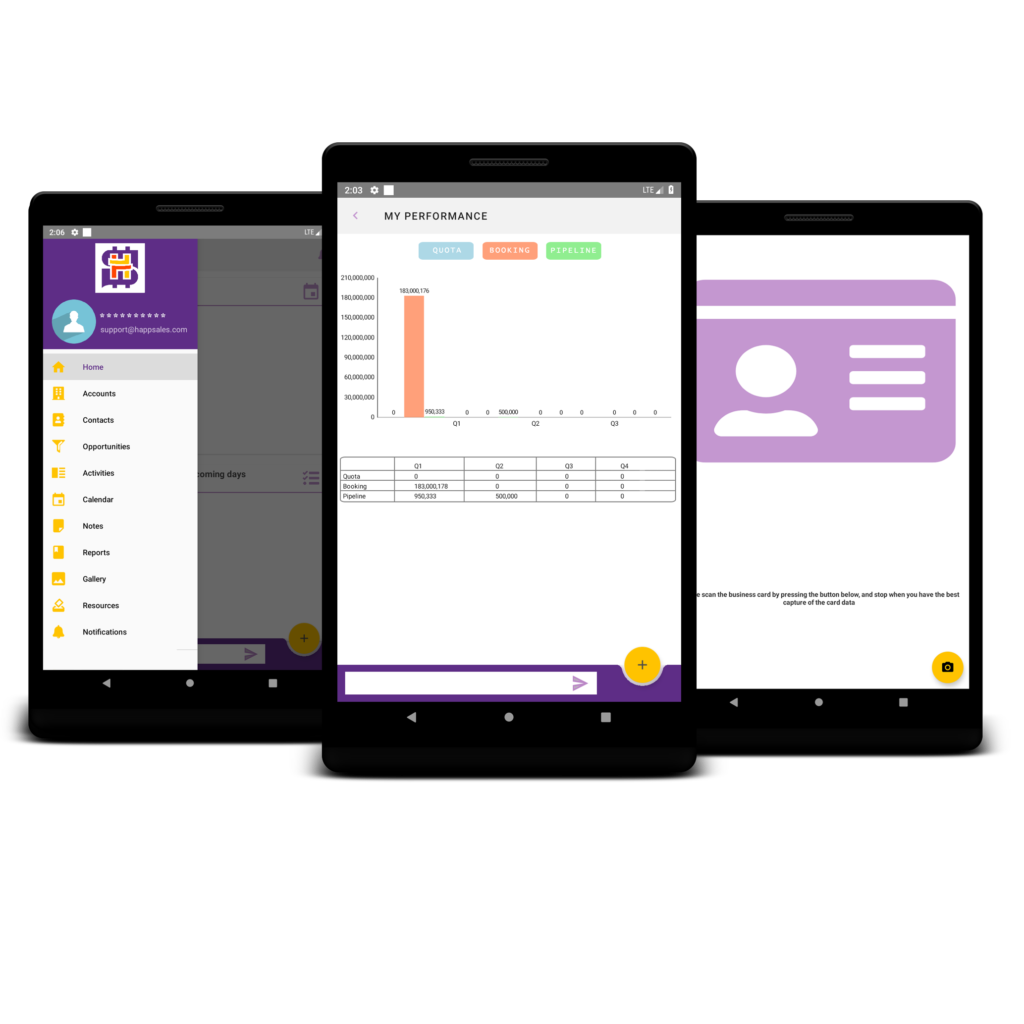 Reps can easily create and update contact details by scanning business cards and save time on data entry. It helps build reliable, accurate and complete information about every customer contact. This makes sure the customer database is always updated and current with everyone having access to a profile they can trust.
Field Service Management App can be used on mobile devices even while users are offline and facing network connectivity issues while they are on-the-move.  Data would automatically get synced up as-and-when the network gets restored without any risk of data loss.
Dashboards provide real-time view into service KPIs at a glance. Fast and easy access to right KPIs go a long way while striving towards excellence. Auto-updation of reports without any manual intervention saves considerable effort and time.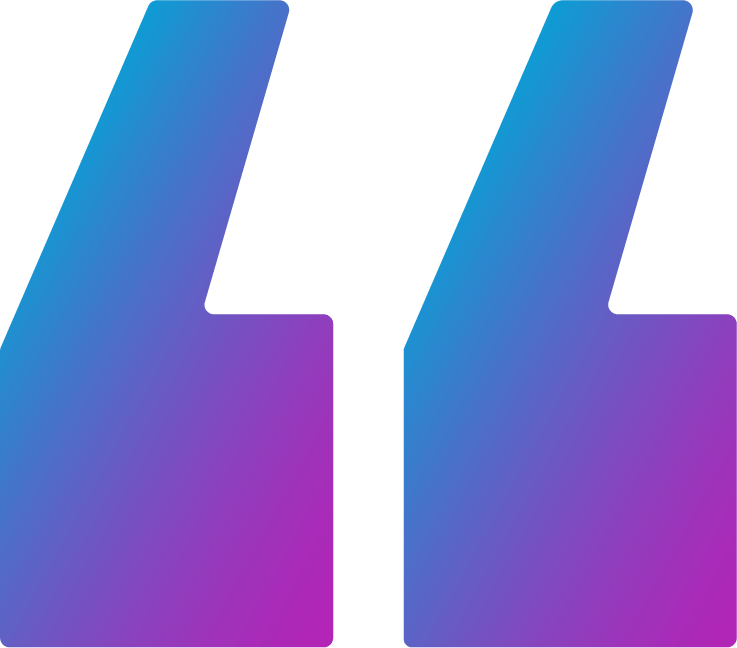 "Our history with technology was on the negative side. We had faced a lot of problems. The previous company tried to solve our problem but they did not succeed and till date, we have not heard from them. But with HappSales, the experience was different"
See how HappSales can transform your client-facing operations